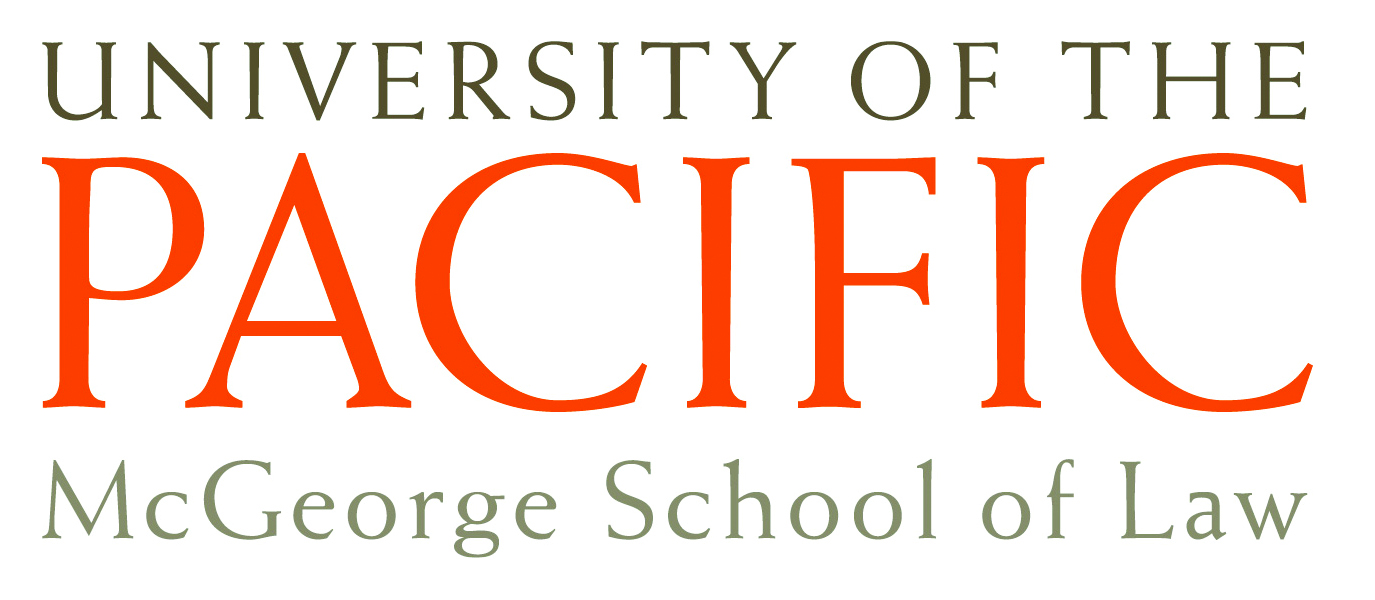 Pro Se Help Day
Questions about the status of your case?
Questions about a particular court order?
Questions about the next steps you need to take to pursue your cause of action?
April 20, 2018
Kennedy Learning Center
United States District Court
Eastern District of California
501 I Street, 1st Floor, Sacramento, CA
Come talk to McGeorge law students and professors, as well as local practitioners, for pro bono assistance with your case or a case you anticipate filing in the Eastern District. We will have 30 minute consultations available during the following sessions:
9:00 to 11:00 a.m.
12:00 to 2:00 p.m.
3:00 to 5:00 p.m.
You may schedule an appointment for a guaranteed consultation time by emailing mmoylan@pacific.edu. We also welcome walk-ins.