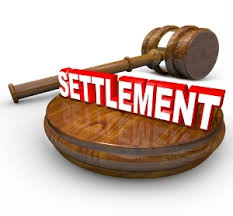 United States District Court, Eastern District of California
Settlement Week – May 24-28, 2021
During the week of May 24-28, 2021, Eastern District judges will conduct settlement conferences in cases pending in the Eastern District of California at no charge to the parties. Cases pending in both the Fresno and Sacramento divisions will be included in the event.
If you are interested in having one of your cases included in Settlement Week, please contact Sujean Park at the U.S. District Court via email at spark@caed.uscourts.gov.