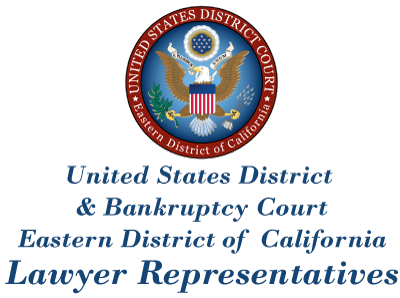 Chief Judge Mueller has requested that the Federal Bar Association, Sacramento Chapter assist in the identification of six individuals to be considered for the position of Ninth Circuit Lawyer Representative for the Eastern District of California. Once the FBA has made its recommendations, the judges of the Eastern District will vote to select two representatives.
Serving as a Ninth Circuit Lawyer Representative is a distinct honor. Lawyers serve for a three-year term. For more information, visit the following link:
https://www.ca9.uscourts.gov/lawyer-representatives/
To apply, please submit your cover letter (addressed to Chief Judge Mueller) and resume to FBA President Stephen M. Duvernay, at stephen.duvernay@gmail.com, no later than 5:00 p.m. on Monday, October 4, 2021.