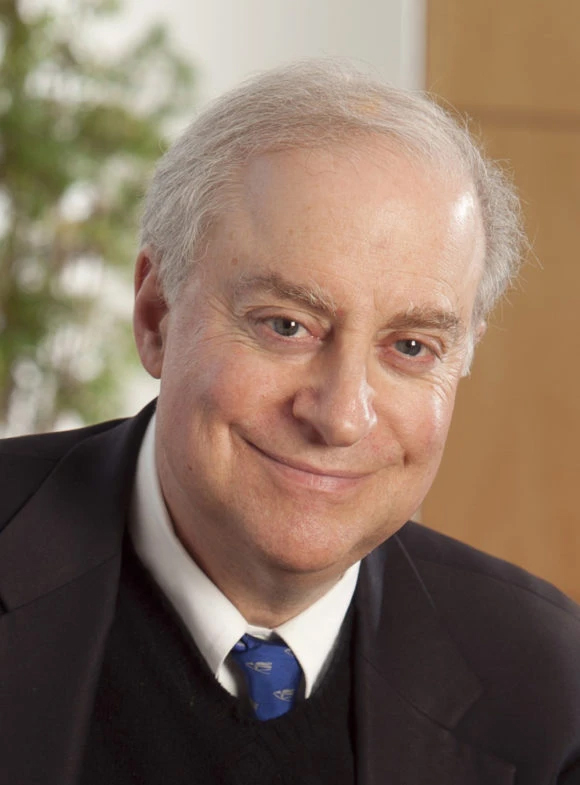 Former Eastern District Chief Judge David F. Levi
Sworn In to Serve on the Data Protection Review Court
Section 3 of the Executive Order of October 7, 2022, "Enhancing Safeguards for United States Signals Intelligence Activities," authorizes and directs the Attorney General to issue regulations to establish a Data Protection Review Court ("DPRC") as the second level of a two-level redress mechanism. On October 7, 2022, Attorney General Merrick Garland signed a new regulation establishing the DPRC. The DPRC independently reviews determinations made by the Civil Liberties Protection Officer of the Office of the Director of National Intelligence ("ODNI CLPO") in response to qualifying complaints sent by individuals through appropriate public authorities that allege certain violations of United States law in the conduct of United States signals intelligence activities.
The Judges of the DPRC are:
James E. Baker, Rajesh De, James X. Dempsey, Mary DeRosa, Thomas B. Griffith, Eric H. Holder, Jr., David F. Levi, Virginia A. Seitz
Judge David Levi currently is the James B. Duke and Benjamin N. Duke Dean Emeritus at Duke Law School. Judge Levi also is President of the American Law Institute (ALI), a position he has held since May 2017. He recently served as a member of the Presidential Commission on the Supreme Court of the United States in 2021.
Judge Levi became the 14th dean of Duke Law School in 2007 and served as dean through June 2018. In 2018 he became the Levi Family Professor of Law and the founding Director of the Bolch Judicial Institute at Duke Law School, stepping down in December 2022. Prior to coming to Duke, Judge Levi served for nearly 17 years as a United States District Judge in the Eastern District of California with chambers in Sacramento, including serving as the Chief Judge of the District. Judge Levi previously served as the United States Attorney for the Eastern District of California. Earlier in his career, Judge Levi was a law clerk to Judge Ben C. Duniway of the U.S. Court of Appeals for the Ninth Circuit, and then to Justice Lewis F. Powell, Jr., of the U.S. Supreme Court.
Judge Levi is a graduate of Harvard College and Stanford Law School.
Office of Privacy and Civil Liberties; U.S. Department of Justice