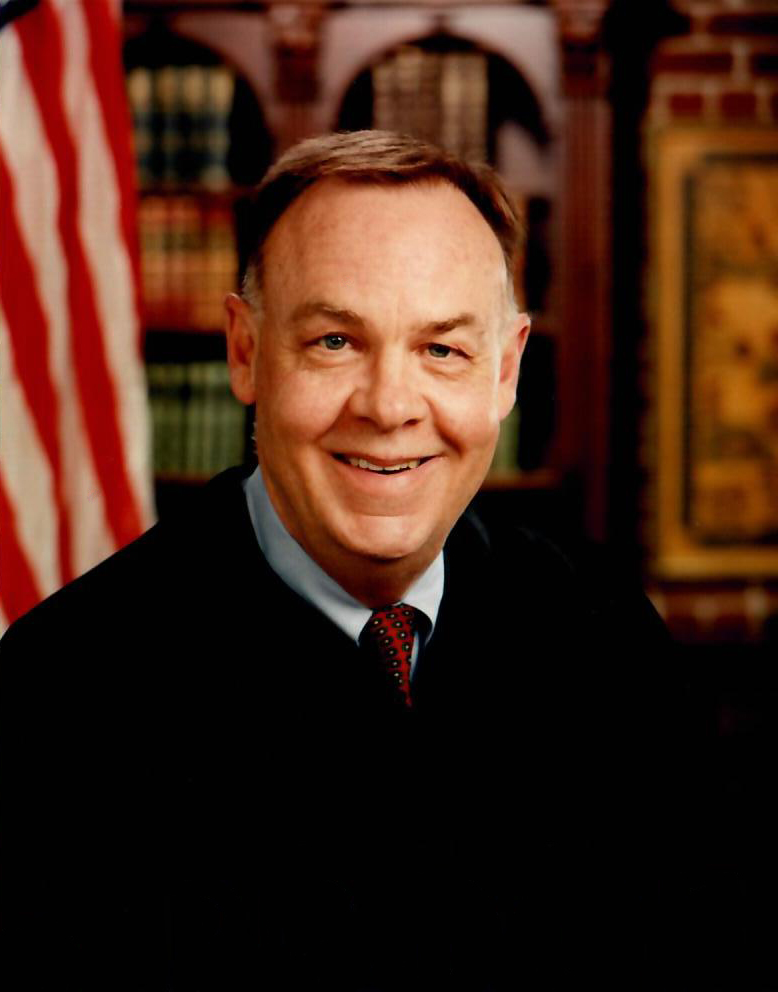 By Claire Morgan and Daniel Hunt - The Sacramento Bee
August 1, 2018 6:54 PM
Judge Peter A. Nowinski, a retired U.S. magistrate judge who played a role in the Unabomber case and also served as chief associate deputy attorney general during the George H.W. Bush administration, died last week in Sacramento. He was 74.
Nowinski died July 26 at home surrounded by his family, according to his son, Alexander. He had battled blood cancer since 2015.
"He had a unique love for language and the beauty of finding the right word," the younger Nowinski said. "He taught me when I was very young the beauty of choosing the perfect word to express whatever I was feeling."
Nowinski was described as "irreverent – he was very dignified, a person that you didn't want to get on the wrong side of – he had quite a sense of humor, that was his defining characteristic," Alexander Nowinski said.
"Appearing in Judge Nowinski's court was a pleasure. His judicial decision-making and manner were clearly influenced by a strong sense of fairness and his own life experience," First Assistant U.S. Attorney Phillip A. Talbert said on behalf of the Sacramento office. "Whether he ruled in your favor or not, attorneys in his court knew that Judge Nowinski gave each side an opportunity to be heard and made the best decision he could."
During his tenure on the Sacramento bench for the U.S. District Court for the Eastern District of California, Nowinski presided over several high-profile cases, including the pretrial proceedings for Theodore J. Kaczynski, who was later convicted and sentenced to life in prison in the infamous Unabomber case that killed three people and maimed 23 others with a series of mail bombings that spanned two decades.
Continue reading here: The Sacramento Bee